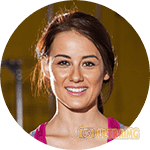 With the natural aging process and one getting older, the firm and elastic appearance of skin begins to disappear. As a result, skin droops and develops fine lines, furrows and sagginess. These facial fine lines are commonly known as Wrinkle Lines and are considered as signs of premature aging. This happens when our body lacks sufficient Anti-oxidants. However, with an adequate antioxidant-rich dietary and by maintaining some strategies, appearance and formation of skin wrinkles can be reduced to a great extent while appearance of premature skin aging can also be minimized. In order to resolve these problems, the 5 ways are discussed here which will assist you in getting rid of wrinkles from your skin.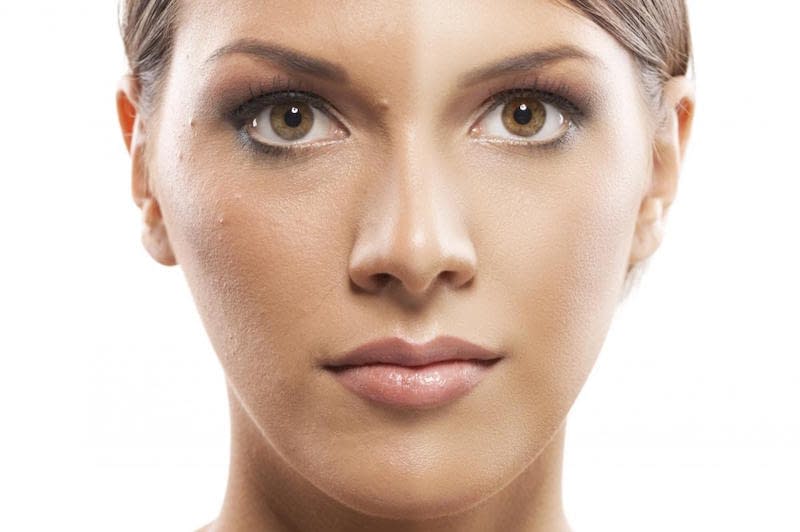 Rub Egg White into your skin:
Separate and part away the egg yolk and beat the egg whites until frothy. Rub the foam onto your face by massaging it into different parts of your skin and let the egg white dry for 15 minutes. Next, wash off your face with water. The Vitamin B and Vitamin E present in the egg white is a great option for bringing the youthfulness back to your skin.
Use Olive Oil:
Using olive oil can make your skin soft and supple and is an incomparable way to get rid of wrinkles. Massage olive oil onto your face every night before going to your bed. Wipe out the excess oil with a towel. Next, go to a sound sleep. In this way, you will have a healthy glowing skin each morning which is bound to drive lots of admiration and attention.
Massage your skin regularly:
Each morning select your favorite lotion and massage your skin for some minutes. Give particular attentions to affected areas, such as, neck, under eyes, forehead, etc. Benefits can also be found in spa.
Eat plenty of fruits and vegetables:
Plenty of essential vitamins such as Vitamin A and D are available in fruits and vegetables which will regain the youthfulness of your skin. Drinking seasonal fruit juices will also help you in minimizing the skin-aging appearance.
Rub lemon juice onto your skin:
Cut a piece of lemon and rub it on the affected areas of your skin in such a way that the juice stays stuck there. The acidity of lemon helps skin appear brighter while reducing the appearance of wrinkles. Breathe in and out heavily till the lemon juice dries out. This will help in absorbing the juice deeper under your skin.
Keep on practicing regularly and patiently in order to achieve the desired result.