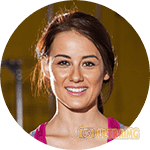 Whiteheads and blackheads are some of the common skin related problems. Getting rid of them at the correct time prevents further skin damages such as pimples and acne.
Whiteheads and blackheads are a certain type of Comedo. The water clogged pores on our skin is what is known as comedo and it is the primary stage which appears on our face just before the appearance of acne or pimples.
The open comedo is the blackhead while the comedo closed by the skin is the whitehead. Usually, when whiteheads occur, the pores of our skin stays clogged with bacteria and dead cells. As such, a certain yellowish or whitish mole-like appearance is seen on our skin. Here, we discuss how to get rid of whiteheads and blackheads with some home remedies.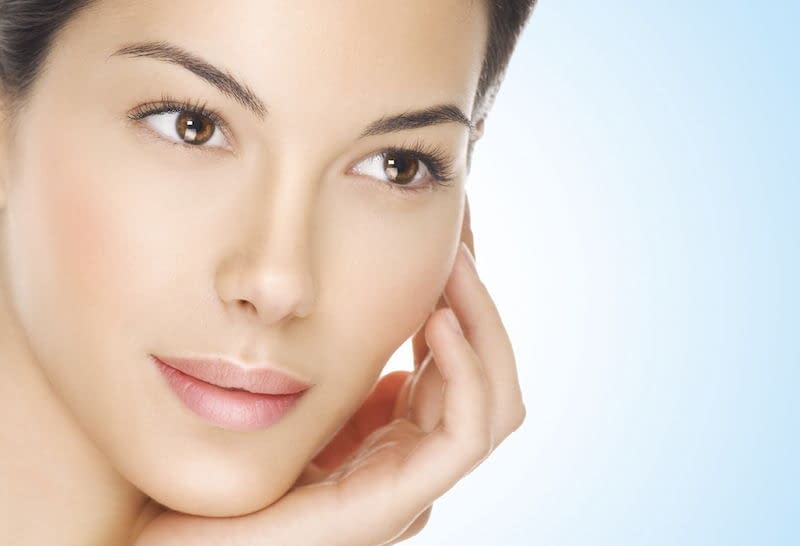 Whiteheads occur mostly on oily skin. Stop using cream or moisturizing cream on oily face.
Take steam on your face for 10 minutes and then with a piece of cotton cloth press the whiteheads and wipe it away.
Apply tomato on whiteheads. Then wash it off after 10 minutes. Do it daily.
Soak a cotton ball with tea tree oil and apply it on your whiteheads. Do this twice
Mix 1 tablespoon of honey with ½ spoon of cinnamon powder and apply it on your whiteheads. Wait for 10 minutes. The antibacterial properties of cinnamon powder help in reducing the whiteheads. Then wash away your face with mild warm water.
Use a mild type of face wash for keeping your face clean.
Make a paste with baking soda and water and then apply it on your whiteheads. Wait till it dries. Then wash it off. Apply apple cider vinegar on your face and wait for 5-10 minutes after taking steam.
Apply toothpaste on your whiteheads right before going to bed. You will notice the whiteheads getting smaller when you wake up. This is because toothpaste makes your skin dry. When whiteheads come in contact with toothpaste it gets smaller.
If you follow any one of the above steps regularly you will notice that your whiteheads almost getting disappeared.
Precaution:
If you cannot manage to steam your face, then you can soak a clean piece of a handkerchief in mild-warm water and press it on your whiteheads. This will open up the clogged pores. Then press out the whiteheads with two of your fingers. You may also use remover while pressing. The remover is available in your manicure set. And always apply that type of toothpaste which contains Sodium loryl sulfate. This will help in preventing the formation of any type of rash on your skin.