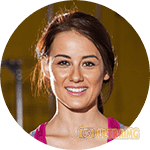 There are many ingredients around us, which is very common. However, there are wonderful benefits hidden among these ingredients. Lets now check out how these natural skin care remedies can be used.
Olive Oil:
Mix 1 tablespoon of olive oil with egg yolk and apply it on your face. Applying it on your skin twice weekly will help you in getting rid of dry skin. Heat olive oil for few seconds and massage it on your scalp. Rinse it half an hour. This will help in smoothening down rough and dry hair.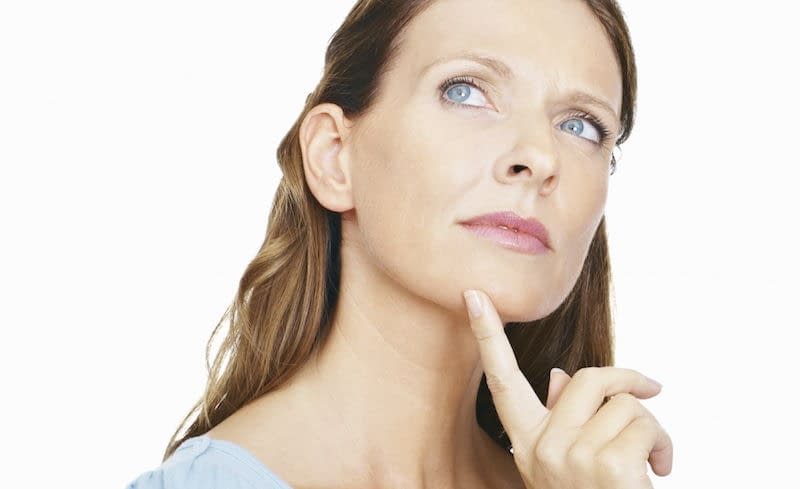 Coconut Oil:
Using Coconut Oil for hair treatments is great for hair growth and health. Boil coconut oil and few China Rose and strain it . Applying the oil on your scalp will let you have black gorgeous hair . Make a paste with 2 tablespoons of rice powder, 2 tablespoon of coconut oil, 4 tablespoons off milk and make a paste. Apply the paste all over your face and shoulder. This will restore back the vitality to your skin.
Almond Oil:
Mix almond oil, tomato, flour and lemon juice and apply it on your skin, This will make your skin appear lighter in complexion.  Due to staying awake a long time during midnight and working for a long time sometimes dark circles form under your eyes. So, apply almond oil gently underneath your eye before going to sleep.
Honey:
Honey is one of the best ingredients for taking care of your skin. The benefits of using honey for taking care of your skin are incomparable. To get rid of dull skins apply a mixture of honey and oatmeal on your skin. To get rid from blackheads apply a mixture of honey and egg white.
Coriander Leaf:
Applying a mixture of the juice from coriander leaf and milk on your lips will help you in reducing the dark discoloration of your lips.
Tulsi Leaves:
Tulsi leaf is beneficial to keep your skin firmer. Mix the juice of Tulsi leaf with Coconut's water and then apply it on your face for achieving a clean and supple face.
Mint Leaf:
Boil water by placing few mint leaves in the water. Mix lemon juice to it when the boiled water gets cold. After taking your shower pour the water all over your body. This will help you in having less sweat.
Garlic:
If you are suffering from the acne problem then apply garlic paste on your acne. This will reduce the acnes. Moreover you may also apply garlic paste all over your body.
Amla/ Amloki:
Soak few Amloki in milk for 3 hours. Then make a pate out of it and apply it on your hair. This will make your hair shiny. Mix amloki juice and grapes together and apply it your face. Wash it off when it gets dry.