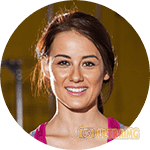 You must be annoyed with the dark spots on your face. Or your hands and feet must be darker than your facial skin tone? Maybe dark patches on any other area of your body are bothering you?
As such following is the list of ingredient which will assist you to remove the dark patches of your skin all by yourself at home.
Using these regularly will give you a beautiful fair complexion.
Getting surprised by hearing the name of onions? Well, know now then that onion is an effective ingredient to remove the dark patches formed due to aging process. Take a slice of onion and rub it on the affected area for 5 minutes. Then wash it off. To get better results, use it daily.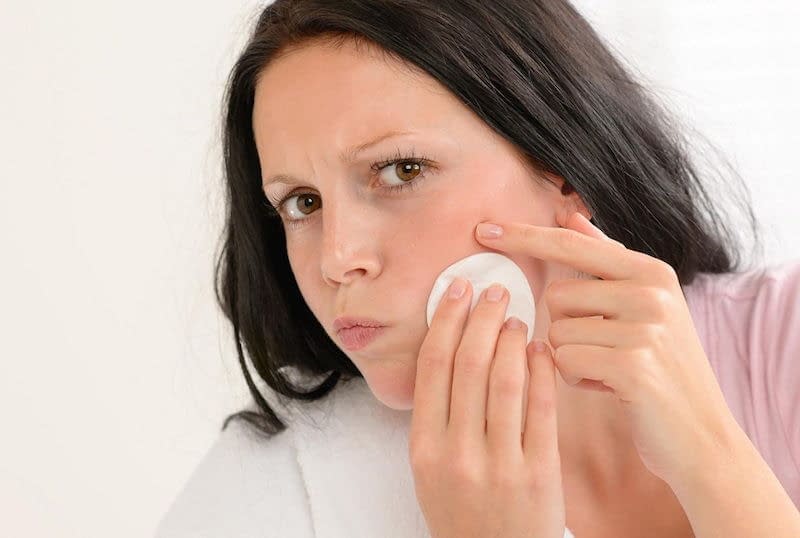 Lemon is an active ingredient to remove black spots. Soak a piece of cotton pad in lemon juice and rub it on the black spot for 5 minutes. Wash it off with cold water. Using it ¾ times weakly will give you better results. However, you should not let your skin get exposed to sunlight directly after applying lemon juice.
Ripe papaya is another important ingredient for removing dark patches. Take a slice of ripe papaya and rub it on affected areas. Keep it on for half an hour and then wash it off, Do it ¾ times weakly. The pippin present in the papaya helps in removing the dead cells present in skin and thereby makes the skin appear brighter in complexion.
Aloe Vera is an amazing ingredient both for removing facial acnes and also for removing the dark patches of skin. Take out the Aloe Vera gel and rub it on the affected areas. Massage it in such a manner that it gets completely absorbed under the skin. You may wash it off after half an hour.
Combine a ripe banana and a lemon (in a ratio of 1 lemon and 1 banana)and mix it together to form into a smooth paste. You may use this paste on face, neck, hand or feet. Use it daily. Wash it off after 15 minutes of use. It works great.
With regular usage and skin care your will become much smoother, beautiful and glowing skin.