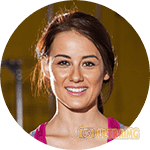 Many of us like to eat ripe papayas. Papaya is rich in vitamins and antioxidant properties. Both ripe and unripe papayas are great for skin as well as hair.
Well, read on and get to know the beauty benefits of papaya and how to include it in your beauty regime.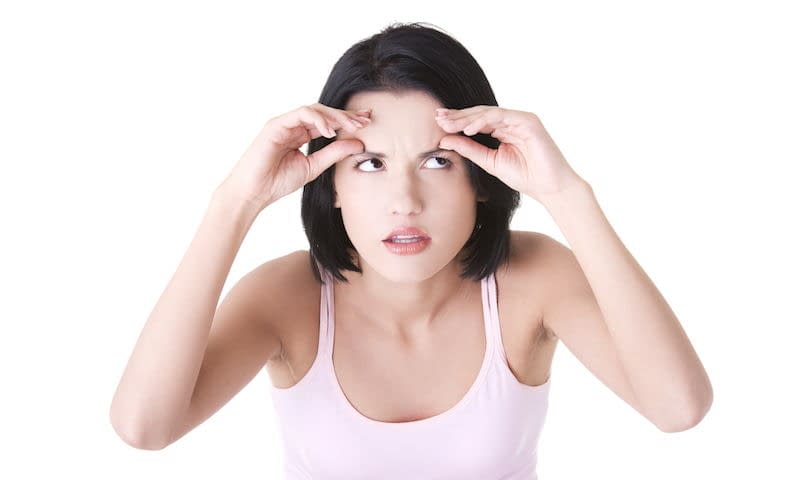 Given Below Are The Amazing benefits Of Papaya For Your Skin:
1. It Promotes Nutrient To Your Skin :
The enzyme papain and other essential vitamins present in papaya is beneficial for your skin. papaya remove all traces of dry and flaky skin and hydrate it. For that extra moisturized skin mix 1 tablespoon of mashed papaya and 1 tablespoon of honey and apply the mixture on your face. Wait for 20 minutes and rinse your face with cold water.
2. Clears Out The Skin Blemishes And Pigmentations
Uneven pigmentation or acnes are some of the common problems of almost all of us. However, papaya has such properties that can assist in clearing the blemishes and pigmentations. Moreover the papain – enzyme present in it helps in reducing dead skins and also this fruit makes your skin much lighter and softer.
3. Brightens Your Skin
Papaya has rich fiber contents which imparts a beautiful glow to your skin thus making your skin brighter.
4. Prevents Hair Fall:
Including ripe papaya for taking care of your hair will help you in preventing hair fall. Beside papaya also improves the overall hair growth and makes it conditioned and shiny.
5. Controls Dandruff:
Your hair might get weaker due to the dandruff and fungal infections. Use a hair pack by mixing ripe papaya with ½ cup of milk and keep it on your hair for 30 minutes and then rinse it off. This hair pack will assist in reducing the dandruff.
6. Works As A Natural Conditioner
Papaya contains vitamin A and minerals like phosphorus, iron, potassium, copper, manganese, calcium, and magnesium and other such semi essential nutrients which is beneficial for your hair. This fruit keeps your hair conditions by restoring back the lost vitality and by making it soft and hydrated.