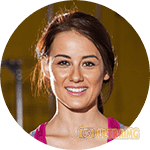 Fuller's earth helps in absorbing excess oil from the skin.  The use of it is very popular for oily skin care. Make a mixture of fuller's earth mixed with rose water and apply the face pack. This works very well to control the oil on your face. Make a paste of fuller's earth mixed with a paste of raw milk and if you feel like you may add almond into it. However, if the skin is dry, do not use fuller's earth.
– To reduce the amount of acne spots, mix together fuller's earth, tomato juice, turmeric powder and sandalwood powder and apply it on face. Leave it on for 10-15 minutes and wash your face. This pack works as a very good cleanser. Use it 3 days a week. Gradually, the skin will become bright and beautiful. Your face will glow as a result of it.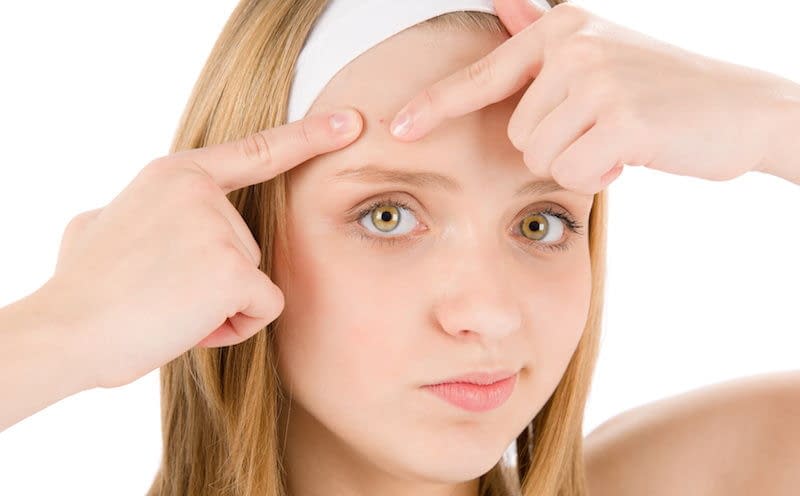 – For burn marks on the face caused due to sun exposure, fuller's earth is equally effective just as the way it helps in reducing pigmentation.
-Mix almond oil or castor oil with fuller's earth and apply to face. It helps to make your skin soft and it also helps in removing pigmentation.
– Scrub as fuller's earth works very well. Mix together almond with some powder and one teaspoon of glycerin mixed with fuller's earth. Scrub lightly and rub the face. This is an effective facial scrub to get rid of Whiteheads and Blackheads.
– Your face might appear clear from outside but maybe the pores are clogged with dirt inside. This may cause acne infection. As a result, the skin cream or moisturizer can work more effectively if applied deeply.
– To protect the skin from signs of aging, mix one teaspoon of fuller's earth to one teaspoon of yogurt and egg white to create a pack. Apply it and wait for 20 minutes. This pack helps in skin tightening and skin toning.
– If you are suffering from acne problem too much then fuller's earth mixed with neem leaves works wonder. Apply to face. Wash the face after 10-15 minutes. Regular use will reduce the acne problem.
-Sometimes hands and feet get darker than face and this is a common problem. For such problem mix fuller's earth, flour and turmeric paste to create a pack. This mixture should be applied to the hands and feet. Wait 30 minutes or until dry and then wash it with warm water. You can use it every day before bathing. It provides bright and soft hands, feet and skin.
– For rough and lifeless hair, mix 4 teaspoon fuller's earth, half a cup of yogurt, half a teaspoon of honey , lemon juice and apply to your hair. Wait for 15-20 minutes and then wash off thoroughly with hair shampoo and conditioner. Use it two days a week.
– For getting straight hair naturally, mix cup of fuller's earth powder, 5 teaspoon of rice and an egg white and mix well. If necessary, add a little water to create a paste. Apply this mixture on the hair root and massage well and use a thick comb to brush through the hair to the bottom. Wait until dry and then wash your hair with shampoo and conditioner. Using it regularly will give you silky and straight hair.