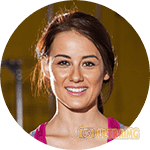 With the busy and hectic schedule of our day to day life, we can hardly take care of ourselves. And the busy schedule of women starts from the very first morning.  If you are a working women in a career then words can hardly express the situation. Returning home after working hard all day you will get again engaged in household chores.  While performing your day to day household chores along with preparing for your next day office, suddenly the clock ticks for the time to go to bed. Students seem to be way busier- with the whole day engaged in their classes they hardly get a chance to take care of themselves. So, if they do not take care of their skin during the night they will not get any more extra time the following whole day. Here we share how you should be taking care of your skin during this short time period of night.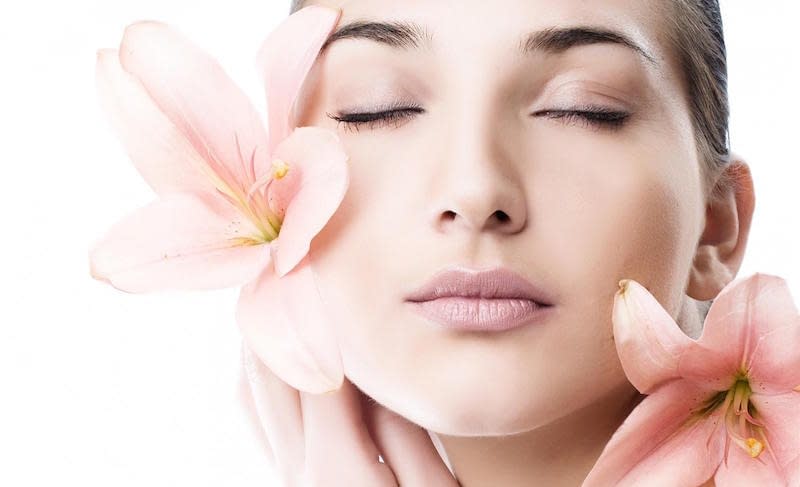 Normal and Dry Skin
For such skin type cleansing gel or foam should be used to clean the skin. This will leave your skin soft and supple. Gently massage your skin with cleanser. Then slightly wipe out your face with wet cotton.
After cleansing one must be using Toner. Apply toner with a cotton pad soaked in it. You may opt for rose water instead of toner. After toning massage your face with moisturizing cream. If your skin is way drier then apply moisturizer after a cream. Otherwise, there is no need.
Sensitive Skin
It is better to use cleansers or face washes which do not have any strong ingredients that are used in usual soaps.  This will remove the excess oil out of your face and keep your face fresh. Apart from m this to minimize the acne problem, you may apply sandalwood powder all over your face and keep it for whole night. You may opt for salicylic acid for your skin but be aware as it will leave you feeling drier. In that case, you may apply aloe Vera juice lightly all over your face. If you want, you may also put a mask on your face. Face should not be washed with extreme cold or extremely hot water. After cleansing, wash off your face with water. If the skin is of oily type then rinse with extra care. If the skin is of dry type then use such a soap which has the properties of Aloe Vera and lemon. Moreover if there is a tendency of acne arising then it's better to avoid applying lemon on your face.
Mixed or Oily skin
For such skin types use a good cleansing lotion or cleansing milk and then wipe it out with a wet cotton pad. Apply the cleanser or face wash all over your face just like you would have done with soap. Then rinse with water. After that, apply a toner or astringent all over your face.  Nourishing cream should be avoided for oily skin because it can cause the skin to be oilier and clog down the pores. You can apply a light moisturizer. You may use nourishing cream for combination skin types.