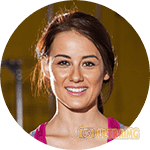 Today I am sharing some ideas and treatment procedures on how to get rid of dark spots or skin discoloration on your fingers and toes. Along with it I am also adding some tips. Sometimes you will notice that the complexion of your hands and legs appear to be slightly darker than your face. A certain kind of brownish color or darker discoloration occurs on your skin if you stay exposed at sun for a long time. Moreover it does not look that gorgeous when you wear finger rings or bangles due to the wrinkles formed on the folds of your fingers or due to a certain kind of black patch forming at the corners of your nails. As such today we are going to discuss on some procedures and treatments that we can do ourselves at home to get rid of all those black patches and skin discolorations.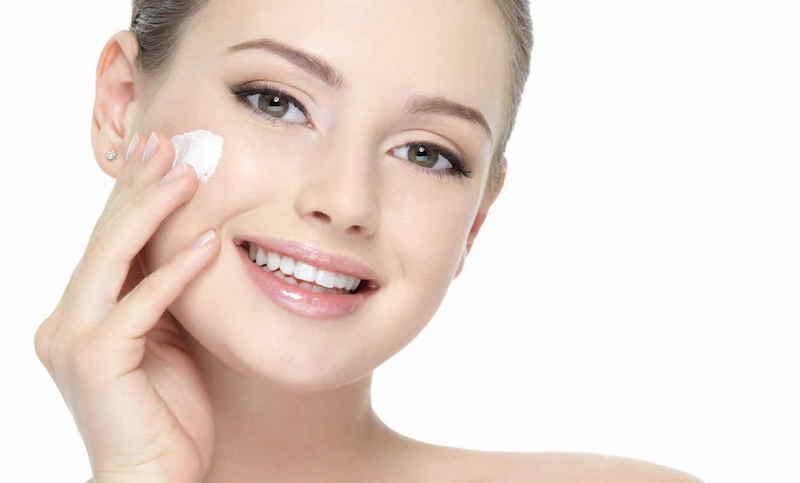 Getting Rid of Skin Discoloration:
Lemon Juice: The use of lemon juice is incomparable both for getting rid of any sort of darkened spot from the hand's and feet's finger also for making the skin firmer. First wash your hands and feet with water just after you return home from outside. Then cut and slice a piece of lemon and rub the lemon on the affected darkened skin. Now keep it like this for 20 to 25 minutes and then wash it off with cold water.
Squeeze out a lemon juice and then mix with it 1 tablespoon of sugar and then apply it on every inches and corners of your hands and feet's fingers. Let the lemon juice dry for 15 minutes. Then rinse your skin with mild warm water. This mixture works like a scrub for your skin.
Make a paste with the juice of half of the lemon and 1 tablespoon of honey. Apply the paste all over the darkened skin and wait for 30 minutes. After 30 minutes, wash it off with mild warm water. Using this will help you in removing the tanned skin caused by sun exposure.
Rice Powder and Watermelon Juice:
Blend few pieces of watermelon and mix with it 1 tablespoon of rice flour. Then apply it on your skin and wait for 15 minutes just before taking your bath. Gently rub it on your skin while taking your bath.
Paste made from Papaya and Flour:
Blend some pieces of ripe papaya and mix 2 tablespoon of flour with it and then apply it on your skin. Since the skin on your hands and feet is bit tough than your face so take more time to rub it and take the paste out of your skin. You may apply this on your skin just before having your shower and wash the paste off with cold water.