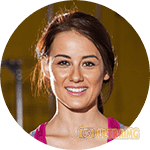 Generally, we have normal skin, sensitive, dry and oily nature. It takes time to take care of oily and dry skin. How you should take care of the dry skin and oily skin are discussed here –
How you should understand whether your skin is oily:
You will notice excess oil secretion from your skin. Moreover tissue paper will also appear oily when you wipe your face with it. The oily feeling will come back again once you have washed your face. Your skin will look either too shiny or dull.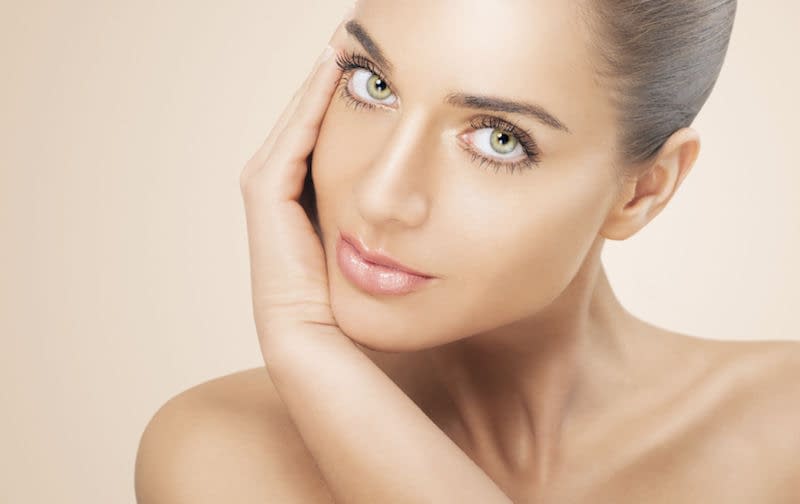 How to manage your skin:
Keep your face clean:
Wash your face twice a day with warm water by using a face wash. When you get back to your house from outside wash your face with oil-free face wash. You can also wash your face with cold water several times a day. The additional oil will be gone.
2. Using Blotting Paper:
When your face is sweating and secreting oil too much, use a blotting paper. Remove the sweat with tissue with light pressure.
3. Drink plenty of water:
Drink 8 glasses of water daily. This will help in clearing out the toxins and you will have beautiful skin.
4. Use Oil Free cosmetics:
Check whether the cosmetic you are buying is oil free or not and try to buy the mineral based cosmetics. If you use foundation, then use only powder foundation or pancake. Use powder based eye shadows.
5. Use acne cleanser and moisturizer for oily skin:
Use cosmetics suitable for oily skin
6. Use Astringent:
Apply astringent on the parts of your skin where you feel a lot oilier.
7. Keep the hair out of your face:
In fact, your skin gets oilier when hair falls over your face. So avoid cutting bangs and be aware that hair is not falling over your face.
[ /su_accordion]
Masks for Oily Skin:
If you do not tend to use chemical based products, then you may try making some masks yourself at home and then apply on your face sometimes as cleanser and at other times as toner.
Mix 1 egg white, 1 teaspoon lemon or cucumber juice and fuller's earth and apply it on your face each evening and leave on for 10 minutes. It will work as a cleanser.
Apply Aloe gel in the face three times daily. Wait 5-10 minutes and wash your face. This will absorb the excess oil from your face.
Make a mixture of oatmeal and aloe gel and use it as a scrubber once daily.
Make a mask with 1 tablespoon of warm water mixed with 1 tablespoon of Corn Flour. Use this mask 1 times a day and leave it on until dry. Then wash the face with warm water.
Some Important things to keep in your mind:
Your skin gets the oily effect due to eating red meat, milk and dairy foods, fried foods and soda. So avoid eating these types of food. If you cannot control the excess oil even using the toner then you should consult a dermatologist.