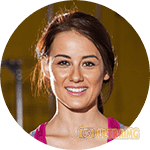 Do you know that your kitchen cabinet already has those wonderful ingredients which can prove to be more effective skin care ingredients than that of the branded skin care products? Well, one of the amazing ingredients is tea. There are some significant properties present in tea which not only enhance your beauty but also help you in getting rid of many skin problems.
Tea can be used for treating almost everything and can be used as almost anything, starting from scrub to face pack.  Tea indeed has innumerable benefits and components necessary for our skin. For example Black Tea contains vitamin C, Vitamin E, Magnesium, Potassium, Zinc, Tannin and Polyphenol. Moreover Green Tea has huge amount of Polyphenol, Tannin and Fluoride. All these ingredient works great for regenerating your skin condition. As a result, you hardly face the problem of wrinkles or any skin discoloration caused by the sun exposure. Here, we are sharing how to incorporate tea in your beauty regime.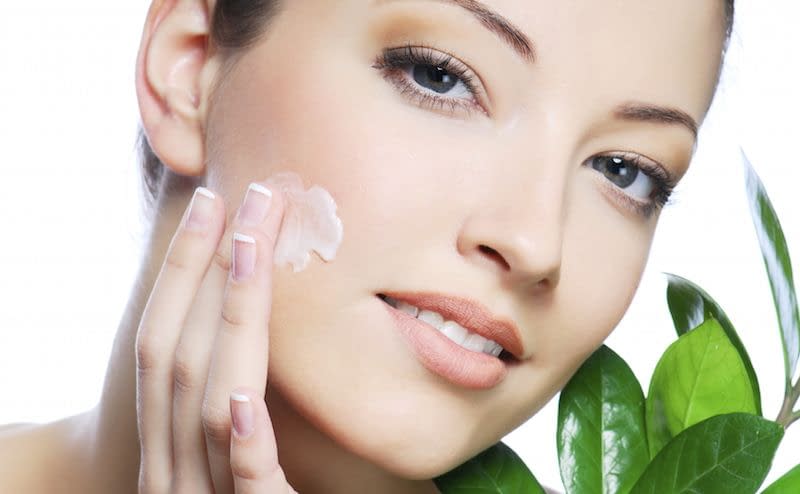 Cleanser:
Green Tea works wonderful when used as a cleanser. Mix 1 tablespoon of green tea with your usual face wash. Apply this mixture on your face and wait for 5 minutes. Then gently rub it out of your skin with your finger tips. This will help in getting rid of the accumulated dust particles, sweat and oil and deeply cleans your skin. Moreover, it also helps in balancing the overall ph value of your skin.
2. Toner:
Green Tea is a wonderful skin toner. Soak green tea in hot water and wait for half an hour. Strain it when the mixture gets cold. Mix rose water, glycerin and aloe vera in it. Then store the mixture in the refrigerator. Wipe your face with this mixture with a cotton pad soaked in it just after washing your face. Using this toner regularly will increase your skin's blood circulation and also will make your skin firmer and brighter.
3. Scrubber:
Mix 1 tablespoon of sugar, 1 tablespoon of rice powder, 1 tablespoon of nut powder, required amount of green tea and rose water to form a paste. You may use black tea instead of green tea. Now apply this mixture all over your face and neck. Wait till it dries. Then rub it gently with your finger tips. This will remove the accumulated dead cells from your skin. Moreover it will also reduce the skin discoloration of your skin.
This will also help in making your complexion brighter. Using this thrice each weak will help in reducing the skin wrinkle.
4. Face Pack:
Tea has incomparable benefits for making your skin glow. Mix 1 egg white, 1 tablespoon of honey and 1 tablespoon of nut powder and required amount of tea. Mix it into a thick paste. Now apply this mixture all over your face and neck and by gently massaging it all over your skin. The wash it off with water. You will notice your skin appearing more brighter and healthier.