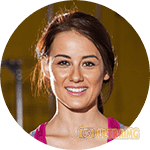 Derma Pearls Advanced is a wrinkle reducer cream, which promises to give you back your youthful looks within a short time of usage. It claims to act severely on your wrinkles and dark circles so that your skin becomes soft, supple and firm like your younger days.
The makers of Derma Pearls Advanced ask users to bid goodbye to chemical products, costly and painful surgical procedures.
While we do want to believe these facts, we should also exercise caution and spend some time in understanding about the ingredients, pricing and other terms of the cream, so that we can make the right call.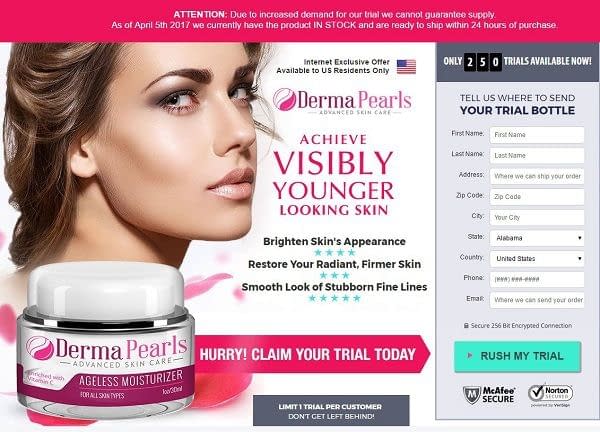 What does Derma Pearls Advanced claim?
If you have been looking for a magical solution to remove all your ageing spots and give you back the firmness and glow that you so craved for, Derma Pearls Advanced's website is bound to please you immensely. This is because the product does make some tall claims like the following:
Overall improvement in the brightness, tone and firmness of skin
Visible reduction in wrinkles and dark circles
Overall improvement in the immunity levels of the skin
Smoothening impact even on stubborn fine lines
Visible reduction in the elements causing cracks, dullness, sagginess and discoloration of skin
Visible reduction in the depth of wrinkles
It is not enough if a product promises these things, isn't it? It has to stand true to its words, and this can be checked only by understanding more about its ingredients and pricing factors.
What does Derma Pearls Advanced contain?
Derma Pearls Advanced disappoints us a lot in this aspect because there is no mention of ingredients on the product's site or its packaging. The site only says that it uses whole collagen molecules and a serum that is rich in peptides to act on the ageing spots on one's skin. These details are not enough to understand the effectiveness of the cream, as we are not aware of the main ingredients or their compositions. Therefore, we would not recommend this product for users.
Pricing of Derma Pearls Advanced
You need to visit the "terms and conditions" section on the site to understand the pricing terms of Derma Pearls Advanced. To try the 14-day trial offer of the product, you need first to sign in and pay $4.95 towards shipping & handling charges. Cancellation of sign-in should be made within these 18 days to avoid your credit card being charged $89.95 for the first month's usage. You are also signed in an auto-shipment policy, which means you have to pay $89.95 plus $4.95 every month for the products that are sent to your address every 30 days. To avoid this mess, we recommend you to cancel your sign-in within the trial period itself, by calling (800) 536-8486
Bottom Line
There are three factors that deeply disappoint us about Derma Pearls Advanced – ambiguity about ingredients, lack of a transparent pricing structure and the presence of a complicated auto-shipment rule. We feel that one needn't have to go through these complexities to try out a product as it is not worth one's money and effort.