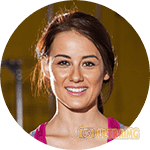 Our hopes soar high with Glamor Gold Ageless Cream that has arrived in a bid to motivate and help women who are trying to fight ageing and are looking for something that can act as their saviour. Who is not going to get carried away with promises of anti-wrinkle and a no marks skin? That is what this serum says is here to give, and it is up to the users to check out the authenticity before subscribing. With a lot of scams over the internet, this is becoming very important.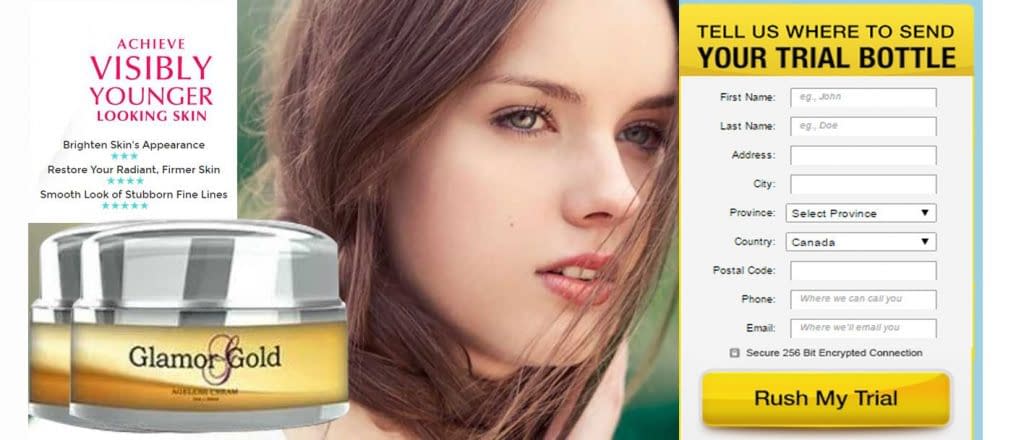 What the product Glamor Gold promises
The Glamor Gold promises to work on the wrinkle lines and straighten them out as well reduce the formations in future. It also vows to make the skin more elastic, because of increased levels of collagen that is produced. The major trouble maker is the dark circles under the eyes, and this serum claims to have a good effect on that as well and reduce the occurrence of the same. When all these claims are lined up, it indeed seems to be very impressive and seems to be worth a try. Before making the final choice, it is anyway good to take a deeper look and investigate the ingredients as well as the price to be paid and the worthiness from a cost perspective as well.
The contents inside Glamor Gold
The label is in the first place very unclear. It is very ambiguous as it says that it contains patented Biofil hydrospheres, without any more information, and also mentions a QuSome time release without any details about what these are or how they work. To a layman, it adds no value and does not help in making a decision in favour of the product or not. Without these details, users are not very sure if they can or cannot use this product as this can potentially damage their skin, and nobody will want to take a risk. They may have used advanced products or technology, but that is not marked out on the contents, thereby sidelining the product.
Cost factor of Glamor Gold
The site talks of a free trial and since there is no clarity on the product contents, if you sign up for this to check how the product works on your skin, then it is better to be prepared for a rude shock. The trial offer is free, but the day it ends, there will be a $119.95 slammed along with continued shipments and debits for the same product. This is nowhere mentioned and remains to be discovered when reading the terms and conditions mentioned for the product. This does not leave a great impression with the users.
The verdict
With neither good ingredients nor good pricing, the product does not figure in the must buy ones for any user. It is better to look at similar products with pronounced results as well as better cost with no hidden conditions like this.
Who to contact
It would be in your best interest to mail support@glamorskin.com or call 844-303-6280 in case you have subscribed, and discontinue the trial orders, to save yourself from more trouble.