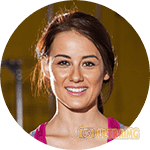 Experts say that moisturizer creams are very essential part of any beauty regimen. However, not every moisturizing product available in the market is a good pick. In this article, we are going to provide you an honest review of Healthy Soft Moisturiser Cream. Without any hidden information, we will disclose what we know about the product. This is to help you in making a wise purchase decision.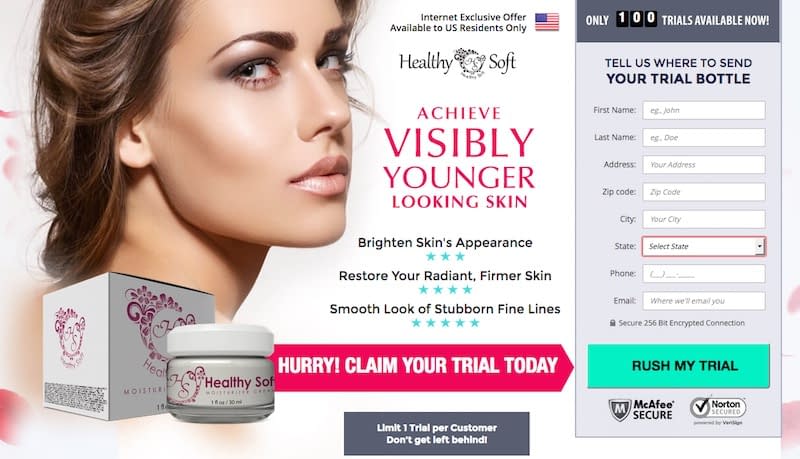 Cited Benefits of Healthy Soft Moisturiser Cream
With all our best efforts, we have acquired details about Healthy Soft Moisturiser Cream. Yet, what we got are just claimed benefits because we have not read any sufficient review that can support their claims.
We have taken all of this information from their websites. Writers have enumerated some of the advantages that customers can benefit once this moisturizing cream is tried. Here are what we got:
It gives your skin a brighter appearance.
It gives you back your younger looking skin.
It makes your skin firmer.
Those stubborn lines will smoothen.
There will be no more dark circles.
It eliminates the formation of wrinkles.
It makes your skin more hydrated.
It counteracts the manifestations of stress on your skin.
It is always easy to enumerate all the positive things about the product, especially when taken from their website. However, in order to verify the details provided, it is important to know more about the active ingredients.
Enumerated Active Ingredients of Healthy Soft Moisturiser Cream
Honestly, we tried everything we could, yet there was very little information available from online sources. None of those we know can attest through words of mouth if the product worked for them. We just knew that in manufacturing the product, dermatologists, together with more experts made sure that the cream is packed with whole collagen molecules. In addition, the serum is labelled to be peptide rich.
You should take note that the enumerated benefits are far from happening if these are only the ingredients present. There could be some other elements added in the product that may cause allergic reactions, but you will not be able to identify it because the details are not provided.
Pricing Details of Healthy Soft Moisturiser Cream Trial Offer
A trial offer in this case means not FREE. You need to buy the product by signing up for their account and you can avail of the discounted shipping fee of $4.97. For that amount, you can take enjoy the product for 15 days and right after, you will be billed with $87.97. The auto-ship program will bring you more products every month, adding also your billings.
Can You Trust the Healthy Soft Moisturiser Cream Trial Offer?
With such a few unreliable information about this trial offer, we cannot recommend it all the way. The claimed benefits are promising, but the active ingredients are questionable.
How You Should Cancel the Trial Offer of Healthy Soft Moisturiser Cream
If you availed the trial offer and you wish to cancel, you can use the details below:
Phone: 1-877-213-0993
Email: help@healthysoftsupport.com
Returns (phone for an RMA first):
Healthy Soft
PO Box 65460, Salt Lake City, UT 84165
You may leave a comment if you have used the product and you want to share to us your experience.