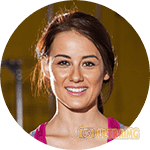 Liftesse Anti-Ageing Cream promises users that it will make them get back their vitality and radiance within a quick time. However, you need to be careful because Liftesse is not only a trial-basis product but is also controlled by auto-ship policies, which can lead to a huge financial burden on you, if you don't read the terms properly. Is this cream worthy of the risks that surround it? Read on to know more about this product in our review.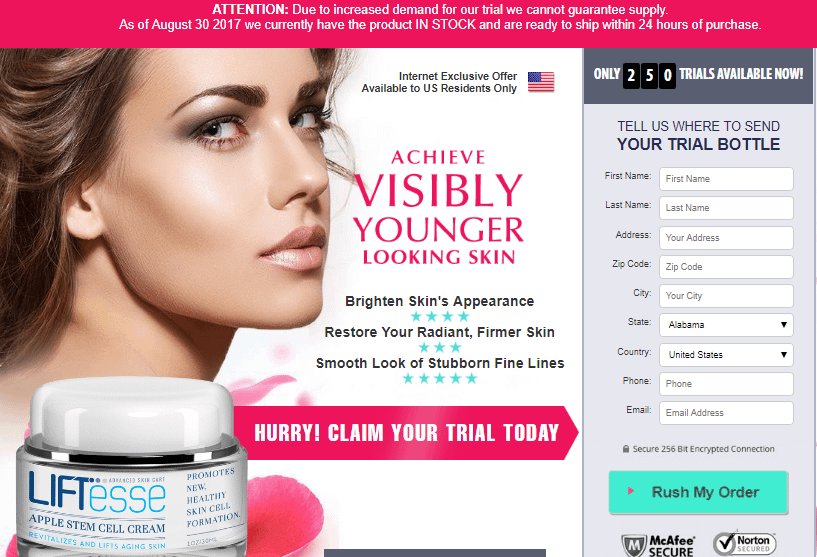 What does Liftesse claim?
Liftesse Anti-Ageing Cream makes the following claims:
Bring about a smoothening impact on the stubborn lines on your skin
Bring back the firmness and radiance on your skin
Improves your overall skin pigmentation and makes it look bright
We need to ascertain if there is truth in at least one of these claims made by Liftesse. For this purpose, we need to dwell deeper into aspects like ingredients, pricing, and other terms, so that we can compare all of these and arrive at the right decision if this cream deserves our money's worth or not.
What is Liftesse made of?
Unfortunately, Liftesse doesn't contain a detailed label which mentions the ingredients and their dosages. We are unable to see clearly if this cream contains any ingredients that might cause allergic reactions or damages to your skin. From the website, we did get some basic information about the ingredients. It was known that glycerin, cucumber extract, and vitamin C were used for making this cream. All three of them provide a certain degree of rejuvenation for your skin. However, since we don't know about the exact dosages of each and we have no information if there were any more components added to these ingredients, we are not in a position to recommend this product for your skin.
Pricing of Liftesse
When you read through the small fonts of the Terms & Conditions page, you will see the pricing details mentioned there. The cream is available for a trial period of 14 days. When you sign up for this, you need to pay the initial shipping fee of $4.95, which is reasonable. However, if you don't want to use the product further, you need to cancel your subscription within these 14 days. Else, you will be charged $89.95 just after the expiry of these 14 days. As part of the auto-ship policy, shipments will be sent automatically to you, every month and you will be charged $89.95 (per month) for the same. You need to keep paying for this until your subscription is cancelled.
How to Cancel
To cancel subscription, you need to contact by phone or email:
Phone: 855-209-9469
Email: support@liftesse.com
Bottom Line
Ambiguous pricing, lack of transparency in the cost structure, lack of information on the ingredients and dosages and lack of responsibility to support its claims are just a few points that go completely wrong for Liftesse. There are many other ant-ageing solutions in the market that do a good job at a far better pricing policy. Therefore, we recommend you to look for those, as Liftesse isn't worth your money.