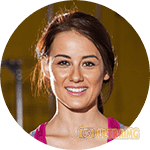 Livali Skincare is one of the many skincare products in the world that promise to give you youthful skin without the need for any injections or costly treatments. It is indeed quite nice to listen to such tall claims and it is easier to get carried away by them. However, one needs to think if these claims are genuine and if these products deserve their hard-earned money. Here, we have provided a review of Livali, its claims, cost, policies, and components so that it will help you decide if this is the right choice for you. Read on to know more: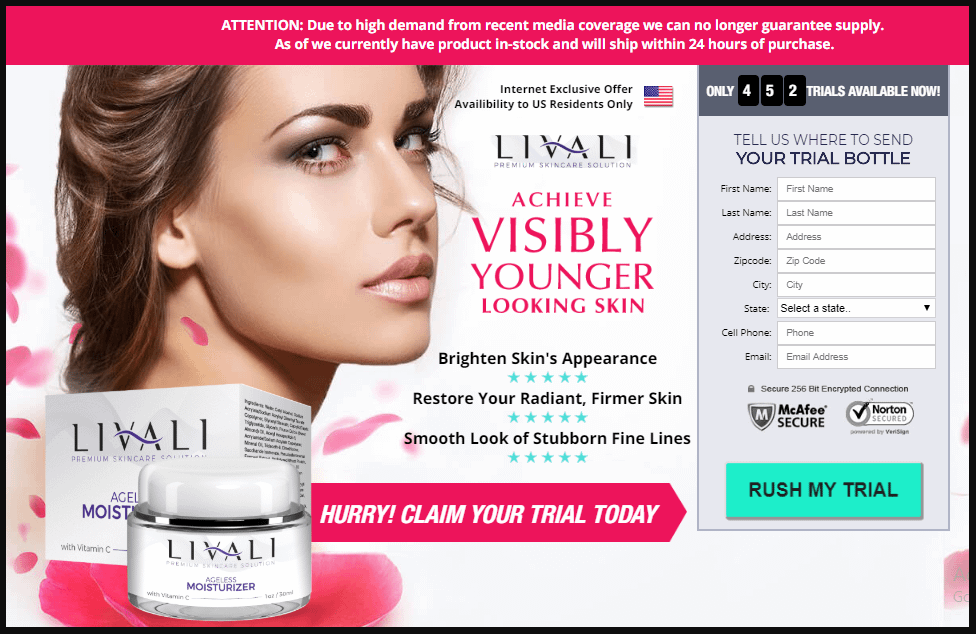 What does Livali claim?
Like all other anti-ageing beauty creams that are known to you, Livali too promises the following:
Makes your skin look bright by improving your tone
Brings back the radiance and tightness in your skin
Makes wrinkles and fine lines go away quickly
While all of these claims are very pleasant to hear, we have to wait and watch if this product stays true to its promises. To make a qualitative decision on this matter, we need to understand more about the price and ingredients of this product. We need supporting documents to prove that these claims are indeed true. Let us see in the following sections if this product can justify the hype around it.
What is Livali made of?
One of the first things that you need to check if you want to cross check the authenticity of Livali is the list of ingredients it uses and their respective dosages. However, you will be shocked to find that there is no label on the product mentioning these details. The worst point is that you don't find even the faintest of information anywhere on the sales page about the components used for making this cream. With absolutely no information on this, it is impossible to state if this product would suit your skin or if this product contains any component that you are allergic to.
Pricing structure of Livali
Livali comes as a trial offer product. Therefore, you should first head to the Terms & Conditions section and read them thoroughly to know what you are getting into. In the T&C, you will find that this cream comes for a trial period of 14 days. You need to pay the initial shipping fee of $3.95. If you don't cancel your membership within these 14 days, you will be charged $100 for the first month of supplies. After that, you have to keep paying for the monthly supplies sent to you as part of the auto-ship policy, until you opt out of this subscription. For cancellation, you can call the bank and cancel your card.
Bottom Line
Since we don't know any information about the ingredients used for making this cream, we are highly sceptical about how your skin would react to the same. Also, its high costs and auto-ship policy are huge downsides for the product. Therefore, we wouldn't recommend this cream for you.