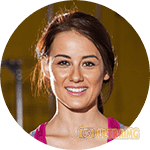 Age is catching up and most women today want to do whatever it takes to get their young looking skin back. Elusive as it may seem, there are a lot of offers that are floating on the internet promising women that dream skin.
Offers by the Lumanere age repair formula, are some one of them. In spite of all its promises, it is not a great idea to go in for this cream without proper research of the promises it makes.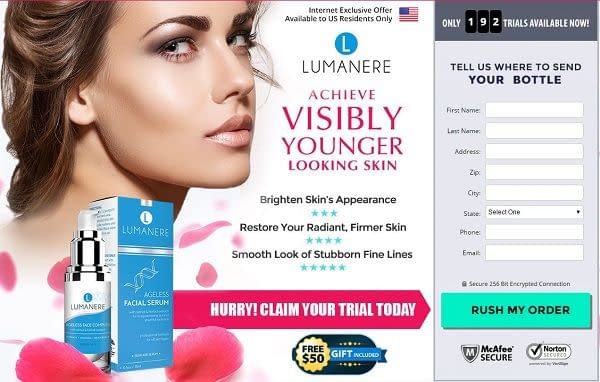 What Lumanere promises
The Lumanere cream promises every woman using the product that her age will not show – thereby it vouches for your skin and with regular usage, it must leave your skin baby smooth and devoid of any wrinkles. Apart from the disappearance of wrinkles, the cream also claims to enhance the skin shade giving a brighter or fairer look with regular usage. Will it work with all the tensions and the stress that today's woman goes through? Now that is something left to ponder.
The ingredients in Lumanere
It is worrisome to note that for a product that we end up with such a price, there is hardly any proper mention of what it is made of. That throws us off the handle and is a major point of concern. However, respite comes in the form of certain remarks on the pack that of Vitamin C that is good for the skin, a dash of cool extracts of cucumber that is a well-known hydrant and also glycerin that has the property of moisturizing the skin.
How much you need to pay for Lumanere
For those interested in this product, before even getting carried away with the trial offer, the point to be noted is that there is a charge of $89.84. The sad part is that this is not mentioned upfront, and you will have to read the fine print to catch this. This gets automated the minute you sign up for your free trial and in addition to this, you may also have monthly subscriptions being sent to you – all of this automated, so if you think that you will just discontinue after the trial period, you will be in for a rude shock.
Our take on the Lumanere cream
Having discussed the pros and cons of it, we must agree that the product tends to border on being too pricey for what it offers. Despite being a good cream with all its promises somewhat delivered, there seems very little justification on why this product has to be priced so much. Especially with the automated subscriptions, the product doesn't seem to leave a good taste in our minds.
Customer service numbers
If you have ordered for the trial and you now want to cancel, then call them at 877-348-4892. In any case, it is better to call and give a cancellation, to ensure that the auto orders do not keep getting sent to you.