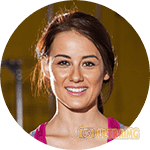 Lumineri Skin is an anti-ageing beauty product that makes a tall promise that it can reduce wrinkles by 80% within 30 days of usage. This is a huge claim indeed, and you have to study the product in detail to understand if its promise is true or not. Since the product is available for a free –trial, you should read through the terms and sign up for the same only if you are fully convinced about what it has to offer. Read our review of Lumineri Skin here so that it helps you in your decision-making.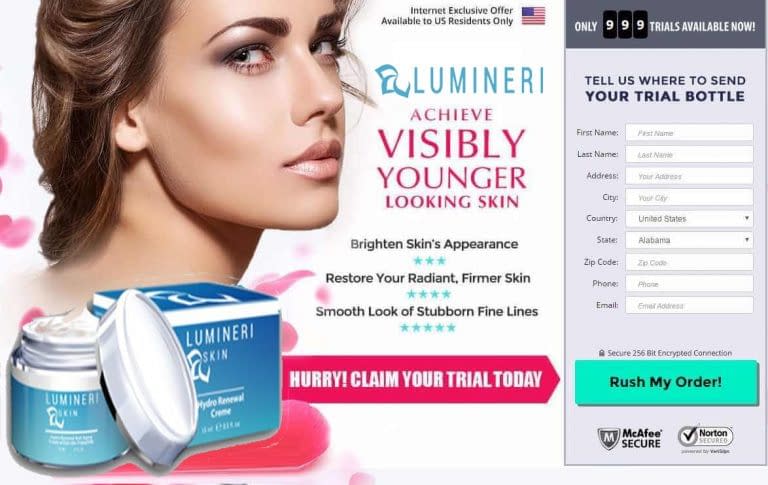 What does Lumineri Skin claim?
The website of Lumineri Skin promises the following benefits for one's skin within a short time of usage:
Smoothening impact on the stubborn lines
Visible reduction in appearance of crow's feet
Visible reduction in the number of dark circles
Considerable improvement in the tone and texture of one's skin
Visible improvement in the appearance and radiance of skin
If you are desperate to get rid of your ageing symptoms and want to get back the radiance on your skin, you might be tempted to try out of this product by reading these claims. However, you should understand that these claims are just words until they are proved with the help of facts. So, you should conduct a deeper analysis and learn more about the price and other features to know if this product is worth your investment or not.
What does Lumineri Skin contain?
One of the first checks that you should conduct for cross checking a product's authenticity is its label to see the list of ingredients. Lumineri Skin doesn't provide you much information in this regard as there is neither a label with general information about the product nor a list of ingredients available for public view. Due to this, we are unsure about the cream's effectiveness. We are also worried that it may contain certain ingredients that might be harmful to your skin. We don't think that such a risk is worth your money.
Pricing of Lumineri Skin
Lumineri Skin is quite steeply priced like all the other creams that are available for trial. It is available for free for 18 days ( you need to pay shipping fees for using this, though!). If you are not convinced about the cream you need to cancel your signup within these 18 days; else, you will be charged a heavy fee of $86.95 at the end of the 18th day towards the first month's retail price. To add fuel to the fire, you will continue to receive shipments of Lumineri Skin every month, because you are part of the auto-ship program as well. Therefore, you need to pay a huge sum every month until you cancel your subscription. For general and cancellation queries you can contact (844) 747-9022 or send an email to care@lumineriskin.com
Bottom Line
We would never recommend any product that doesn't publish its ingredients publicly. Lumineri Skin is no exception to this rule. The cream is also very costly and comes with the complicated auto-ship rules. We feel that there are lots of better, transparent and cost-effective creams in the market that is worth your time and money.