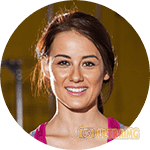 You don't have to be an expert to find the best anti-aging moisturizer for puffiness, sagginess, wrinkles and crinkles, but you do need to listen to expert advice in order to make a wise decision. Today, I'm going to review NaturaCel Anti-Aging. The maker of the moisturizer makes various claims to bring back your youthful appearance and shinning skin. They claim that you will observe amazing and stunning results within eight weeks of the use. However, to believe these claims, I'll thoroughly examine its components and their ratio and quantity etc, to make an opinion about its claims. After that, I'll recommend or reject this beauty product.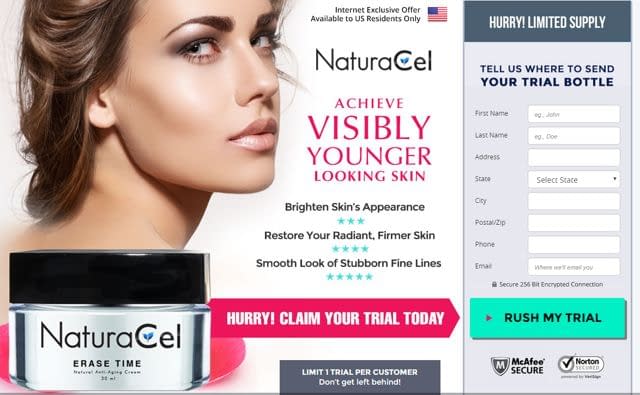 Claims of NaturaCel Anti-Aging
By visiting the NaturaCel Anti-Aging website I can find out all the benefits that they claim their Moisturizer will give you.
Supposedly, you will experience up to a 95% potential increase in the production of collagen by the skin, a reduction of lines and wrinkles on your skin by up to 84% and a reduction in the amount of dark circles on your face by up to 73%. Now, if this all looks too good to be true, then maybe it is! First, I need to take a look at the ingredients of this product and see if they will work or maybe even do your skin more harm than good.
Ingredients of NaturaCel Anti-Aging
Once again, by visiting the web site, it is very disappointing to see that NaturaCel Anti-Aging do not actually tell us anything about the ingredients of their Moisturizer. Therefore, I am unable to make an informed decision about this product and its effectiveness. More importantly, how can we know if there are any harmful ingredients contained within it? Well, we can't and therefore we can't recommend this product to anyone without knowing much more, or even something, about its ingredients.
Cost of NaturaCel Anti-Aging
NaturaCel Anti-Aging is available on a 15 day's free trial offer. However, it's not free at all. You'll have to pay $6.98 as the shipping charges. If you're not satisfied with the product, you'll have to cancel the subscription within 16 days, otherwise, your credit card will be charged for $85 as the product's cast. So you'll be paying $85+$6.98. Remember, it is a monthly subscription and if you don't cancel it, you'll have to pay the cost every month. You can cancel the subscription by calling at 1 877 216-4440 or email at support@naturacel.com.
Concluding remarks
As I don't get enough information about the Moisturizer so I'll never recommend this to my viewers. It is accompanied by ambiguous pricing structure and I don't get any information about the ingredients. So, don't waste your money on such products.