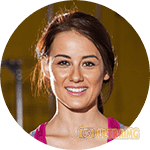 Hello folks, today, I'll be reviewing Oveena Skin Care also known as Oveena SkinTensive xCel. This particular serum claims to revive your skin tone and texture. The makers of the serum claim that it will remove the ageing signs such as wrinkles and crinkles permanently. In addition to that, it also brings firmness and tightness to the skin. So, overall, it looks like a complete remedy for all the skin issues. But before believing the manufacturer's claims, I'll have to check a few aspects of the product. I'll verify the claims after testifying the ingredients of the product. After that, I'll be in a position to recommend or reject this serum. So, let's start our journey to unfold the secrets.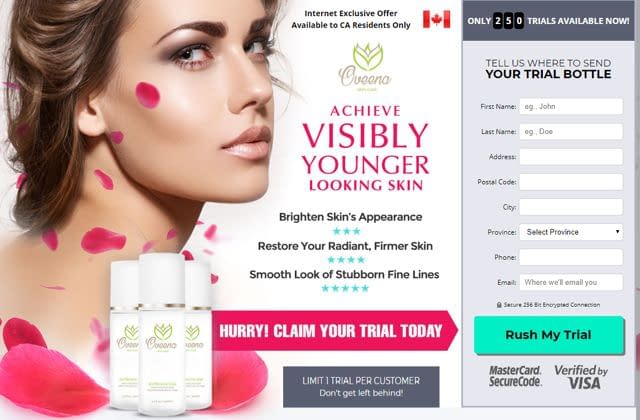 Claims of Oveena Skin Care
According to the information on the website, Oveena Skin Care will help to reduce lines and help prevent the formation of wrinkles, make your skin look more radiant, make your skin firmer and generally improve your skin tone, giving you a healthier glow. Besides, it also helps to remove the ageing signs. Now, this may all sound too good to be true and, before purchasing this product, we need to look into the ingredients and what the actual effect will be on your skin. We will also take a look at the pricing of the product and how that can affect you as well!
Ingredients of Oveena Skin Care
Sadly, I was not able to get enough information about the serum on its site or the label. The site claims that the serum can reduce the stress lines and wrinkles but don't tell how. So ladies, frankly speaking, theses are not enough to build any opinion about the authenticity of the serum. So I'll never recommend this serum to my audience.
Cost of Oveena Skin Care
As with many skincare products such as this, you are offered a 18 day free trial period, where you only pay for the postage which is $4.95! The bad thing is that, with Oveena Skin Care, you are not clearly informed that once the free trial period is over, you will automatically be billed the full price of $94.95. This fact is hidden away in the small print as with so many other skincare products on the market nowadays.
If you don't wish to continue receiving this product after the free trial has ended, it is important to remember this and cancel your order within the 14 day period. If you don't, you will continue to receive it every month and be billed accordingly!
If you have any problems canceling your order or any other queries, contact Oveena Skin Care customer support or call at 1-855-904-9281
Concluding remarks
As we are not clear about its ingredients and how the serum will actually bring positive changes in our skin, we should never use this product. I'm not satisfied with its price structure either. So never use this Oveena Skin Care serum.