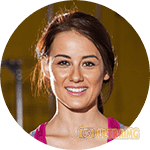 Hello folks, now a day, we see a lot of beauty products hitting the market. These products make similar claims to make your skin glow and fresh. Besides, these beauty products claim to bring these changes within blink of an eye. They say that you'll observe wrinkle free and youthful skin just within days. Perfect Prime is one of those products. The manufacturer claims to bring back young look within short period of time. But how can we trust these claims without verifying them. In this respect, I'll thoroughly examine its ingredients and after that, I'll give my point of view about this product.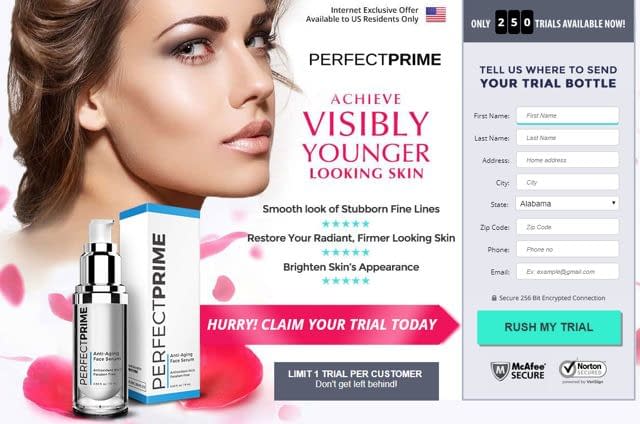 Claims of Perfect Prime
The product comes up with the claims of magical changes to your skin. Let's see what it actually offers:
They say that you'll see a huge change in the overall skin tone. You'll get rid of ageing signs like wrinkles, crinkles and dark spots. It will also remove the stress and horizontal lines. It will also tighten your skin and give you youthful appearance. It will also enhance the overall moisture and immunity level of the skin. All these claims look amazing and all of us want such things. But the problem is that why should we believe them. We can only trust them after verifying their ingredients. So let's see what Perfect Prime is made of.
Ingredients of Perfect Prime
To verify the product's ingredients, I visited the manufacturer's site. But it was a huge disappointment. I got nothing regarding the ingredients. The information I got was about the formula that it uses to produce the collagen. But it doesn't describe a single word about the ingredients, composition of the product and the percentage usage of the components. In such a situation, it is impossible for me to verify the claims of the manufacturer. For me, the whole situation is just ambiguous and I can't recommend the use of this beauty product to my viewers.
Cost of Perfect Prime
The web site doesn't mention the price of the product. In fact, it's entirely dubious. If you want to know about its price, you'll have to thoroughly read its terms and conditions section. According to the manufacturer, it is available on a 14-day free trial. But as a matter of fact, it is not free at all. You'll have to pay $4.95 as the shipping charges.
Besides, they will also deduct $89.95 through your credit card. Keep in mind the fact that they will charge this amount every month through your credit card. Simply speaking, you will have to pay $89.95 each month for the product.
To cancel the subscription, you'll have to cancel the package within 14 days. For this purpose, you can contact them via phone on (888) 421-2636 or email at support@perfectprime.org
Final thought
You should never use this product. Because website of Perfect Prime doesn't provide any information about its composition and it is also accompanied by ambiguous pricing. So keep your hard earned money safe and never spend a single penny on such a product.