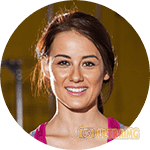 Rarete Ageless Face Cream is one of those anti-ageing beauty creams that promise better results than Botox. We have heard enough of these claims, haven't we? Now it is time to see if Rarete Ageless Face Cream stays true to its words or if it one of those creams that make tall claims and forget all about it later on. We have analysed the ingredients, cost and other terms of this cream here so that it makes your decision-making process easier. Read through this in detail and then decide if this cream deserves your investment or not.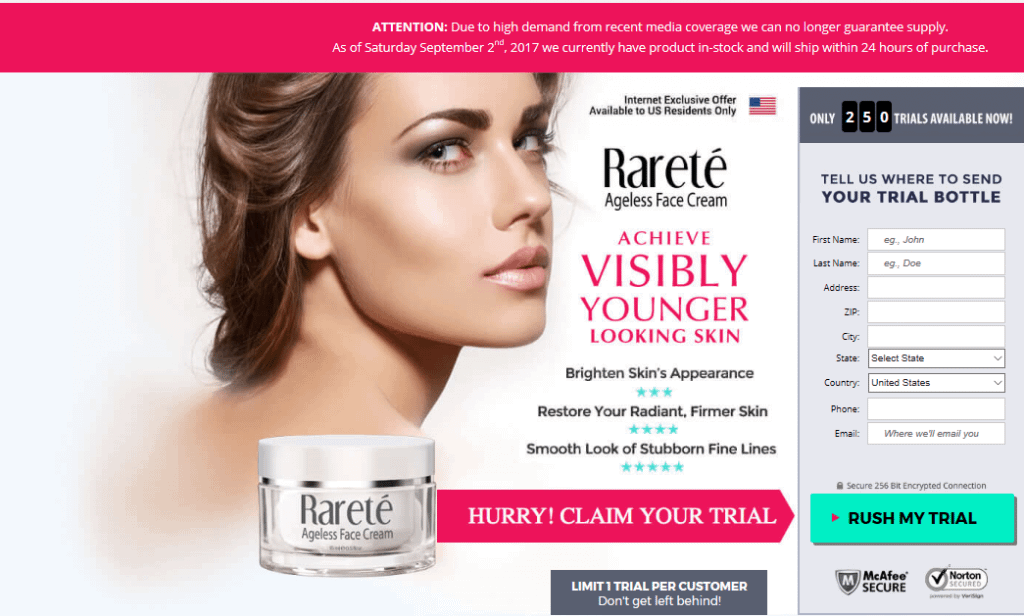 What does Rarete Ageless Face Cream claim?
When you look at Rarete Ageless Face Cream's website, you will be surprised at the claims that the cream promises. Some of the benefits are the following:
Visible reduction in wrinkles and fine lines by 84%
Improvement in the skin's potential to produce collagen by 95%
Visible reduction in the appearance of dark circles by 73%
We are quite surprised to read these claims that are mentioned along with the percentages. We are not sure how Rarete Ageless Face Cream has come up with such exact numbers. So, we decided to probe further into the details and know more about the cream regarding its ingredients, price and the like.
What does Rarete Ageless Face Cream contain?
To check if its claims were credible, we first decided to check the label of Rarete Ageless Face Cream and know about the ingredients. However, we were highly disappointed to find out that there is absolutely no information available about the components except that it is the secret behind the radiant look of many Hollywood celebrities. When cream doesn't mention its ingredients transparently, can we invest our hard-earned money in it? Of course, not! Next, we proceeded to check the pricing of this cream to see if it convinces us.
Pricing of Rarete Ageless Face Cream
Rarete Ageless Face Cream is available for a free trial for 14 days. This doesn't mean that you get to try the product for free. You need to pay an initial shipping fee, and you need to cancel your sign-up within these 14 days. If you fail to do so, you will be charged with a huge sum of $84.75 at the end of the 15th day. Since you are automatically signed in for the auto-ship program, you will keep getting monthly shipments at your home, and you need to pay hefty charges for the same month on month until you cancel your subscription completely. You can call on 855-203-0825 or send an email to support@healthbeautyskin.com for cancellation and other general queries.
Bottom Line
Rarete Ageless Face Cream disappoints us heavily because it doesn't mention anything about its ingredients. When a product doesn't tell anything about its components, there is no way that we can be sure about its effectiveness. These kinds of creams also come with an additional risk of containing harmful ingredients that may not suit your skin. Also, the cream is quite steeply priced. We wouldn't recommend anybody invest such a huge sum in a product that doesn't care enough to publish even the basic details like its ingredients and dosages.