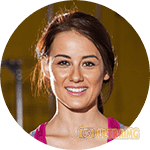 The increased number of scams on the internet, and bad effects of non-standard products becoming pronounced, it is indeed becoming very important to check the credibility of all products that are being advertised as panaceas. Since women want to be beautiful and young looking, demands for such products are continuing to increase. The Soyeux is also in the fray with such promises and it always better to understand the effectiveness before usage or signing up for offers as this could prove to be a big negative impact on the wallet.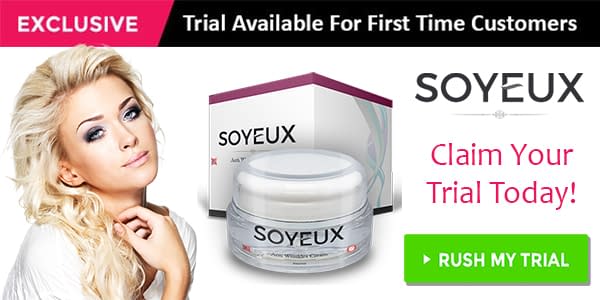 Promises Made By Soyeux
The Soyeux product makes soaring promises to magically impact the skin and make it look more radiant, with the natural glow of youth by eradicating the dark spots, the frown lines and pigmentations due to ageing. Proof for these claims is still not available, and it is up to individual users to check out if this product matches their requirements and will work for them as that data is not to be seen anywhere. The product also comes with a free trial offer, the myth about which we are trying to bust below.
What is in Soyeux
Here's the first truth about the product. There is no mention whatsoever of the basic contents of the product. Not a word about these, which raises our suspicions. We don't know if this product is worth it – for one, we don't even know if this is safe to be used on ourselves. There is no assurance that the skin would not go from bad to worse during usage of this cream. How could they assume their customers would not even like to know what goes into a product that they are paying so much for? If they were good stuff what stopped them from putting out on a label for the world to see?
"Not" free trial
The website says you can get the product on a trial – and if you are signed up for this, then there is worse to come. There is an absolute lack of clarity on what the deal on the free trial is because once the signing up is done, and there is a $5.95 for postal expenses that are deducted, you expect no more charges until a fresh order is placed. That is not the case, as you will see another deduction of $92.67 as the trial period draws to a close – so thereby declaring that you didn't have a free trial after all. Also, the shipments will continue if you do not deliberately cancel, which is another painful process.
Signing up or not for Soyeux
With so much of cloudy feedback, complete lack of ingredient specs and not so transparent pricing, there is no deliberate need to keep you away from signing in. For those who need something like this, they are better off looking for a different product.
Call them
You need to call them to cancel auto-ship program of Soyeux cream. Contact details are given below:
Phone: 844-523-1088
Email: support@soyeuxcream.com