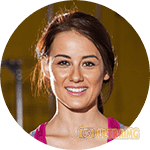 Today, in the market, we come across several beauty products. Almost all these products make various claims. Spa Elixir Skin Cream is yet another beauty cream in the market. So, let's see what it actually offers. It claims that you'll get back your youthful appearance within a short period of time. It will remove all the wrinkles and crinkles, dark spots and other similar ageing aspects. It will further tighten your skin, refresh it to glow and it also prevents your skin from the harmful pollutants and dust. Let me guide you whether you actually need this product and whether their claims are true. Let's analyze its components and other aspects deeply.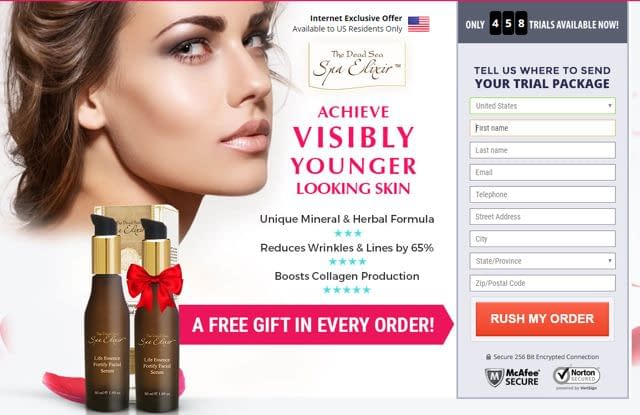 Claims of Spa Elixir Skin Cream
It comes up with a herbal or botanical formula and it claims various changes as a result of this particular formula. It promises to improve the overall condition and health of the skin. It helps to improve the texture, tone and it also lightens the skin complexion. It removes the dark spots and wrinkles. It also helps to reduce the stress marks and it also removes the sagginess of the skin. Now, this is not unusual for the manufacturers of skincare products such as this to make such claims. But are they actually true? Well, the bottom line is that we don't know unless we do some more research into the ingredients of the cream and what effect these ingredients will have on your skin.
Ingredients of Spa Elixir Skin Cream
It was a great shock for me when I visited the web site of the cream. I feel really sorry but the fact is that the site of Spa Elixir Skin Cream doesn't provide any details about its ingredients. Of course, without ingredient information, I'll not be able to verify the claims of the product. I can't assure whether it will help to remove the aging signs and other similar issues with the skin. The site only claims that the manufacturer use scientifically proven and healthy ingredients but this is not enough to consider the claims to be true. So, I'll never recommend my audience to use this product.
Price of Spa Elixir Skin Cream
Nearly all products such as this offer a free trial period, usually of 21 days, to try out the product. Spa Elixir Skin Cream is no exception. If you pay the shipping fee then you will be sent the cream on a 21 day trial.
At the end of your 21-dy period, you will have to pay the full price for the product which could be up to $99.00. Not only this but you will also be added to the company's auto-shipping list and you will continue to receive this product until you cancel the order!
So, if you do decide to take advantage of this 'free' trial it is very important that you remember to cancel your order. In order to cancel your subscription, you can contact them at:
1-877-268-4384 (toll-free)
1-914-339-2673 (international)
44-20-3769-2727 (UK)
61-3-9998-0498 (AU)
Final thought
I simply can't recommend you to buy this Spa Elixir Skin Cream. There is such a lack of information about the ingredients that it is not worth risking damage to your skin. Added to that is the extortionate cost of the product. Stay away from this cream and look elsewhere is my advice!